Cyclone Idai Leaves Scores Dead in Southern Africa
UN agencies are aiding the rescue effort after tens of thousands of people were hit by floods across southeast Africa. The regional death toll has already reached 174 and hundreds more remain missing.
Zimbabwe: Cyclone Idai kills 65

New Zimbabwe, 17 March 2019

Tropical cyclone Idai continued to wreak havoc in eastern Zimbabwe, with authorities announcing more than 65 bodies had been recovered as of late Sunday. Read more »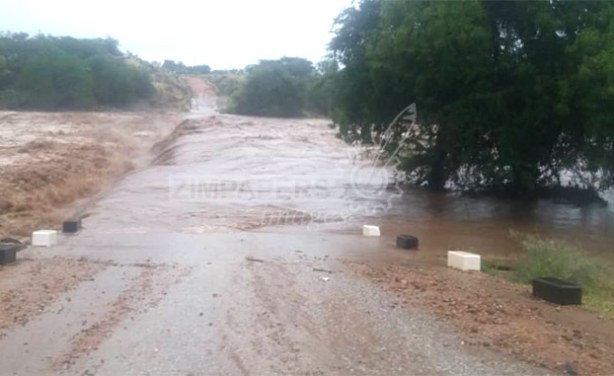 The flooded Odzi River in Zimbabwe.
InFocus
What started as a tropical storm has escalated quickly into a powerful tropical cyclone that is now on a path that is expected to put more lives and property in danger. Tropical ... Read more »

Tropical Cyclone Idai has made landfall in Mozambique, according to the National Institute of Meteorology. The cyclone brings strong winds (160-190km per hour), heavy rainfall ... Read more »

Malawi has declared a state of disaster after heavy rains and floods left at least 30 people dead and 115,000 displaced. The number of people affected is expected to rise as ... Read more »