Botswana's Masisi Assumes Ruling Party Presidency Unopposed
Botswana Democratic Party has elected Mokgweetsi Masisi as its president at a special congress in Kang in the Kgalagadi District. Masisi took over the country's leadership after being handpicked by former president Ian Khama when he left office in 2018. Masisi will stand for the presidential elections in October 2019.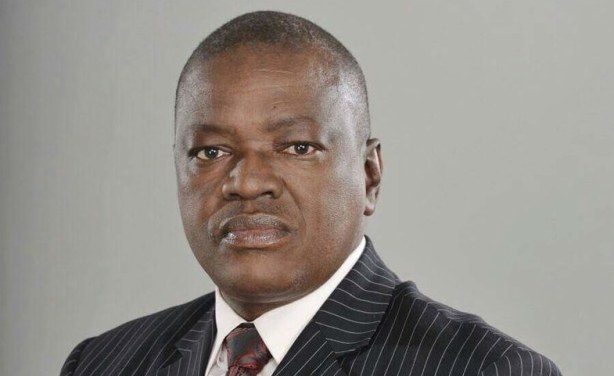 President of Botswana, Mokgweetsi Masisi.
Botswana: BDP Elects Masisi President

Botswana Daily News, 5 April 2019

The ruling Botswana Democratic Party (BDP) special congress in Kang in the Kgalagadi District has elected Dr Mokgweetsi Masisi as its president. Read more »

Botswana: Masisi Canvass for Votes in Francistown

Botswana Daily News, 2 April 2019

Botswana Democratic Party (BDP) president, Dr Mokgweetsi Masisi, has appealed to delegates from the Francistown region to vote for him during the party's presidential election… Read more »

Botswana: Masisi Calls for Unity Ahead of Kang Elections

Botswana Daily News, 18 March 2019

Botswana Democratic Party (BDP) members have been urged to promote unity ahead of the party's presidential elections billed for Kang in three weeks' time. The call was made by… Read more »
InFocus
As the race to presidential elections draws closer the ruling Botswana Democratic Party has been hit with the allegedly newly formed faction dubbed New Jerusalem which has the ... Read more »