Africa Begins World's Biggest Anti-Malaria Vaccine Campaign
Some 360,000 children a year in three African countries are to receive a powerful anti-malaria drug as part of a pilot project to help reduce the incidence of the deadly disease. Malawi is the first country to begin the use of the mosquirix vaccine as part of routine childhood immunisation programmes, with Ghana and Kenya to follow.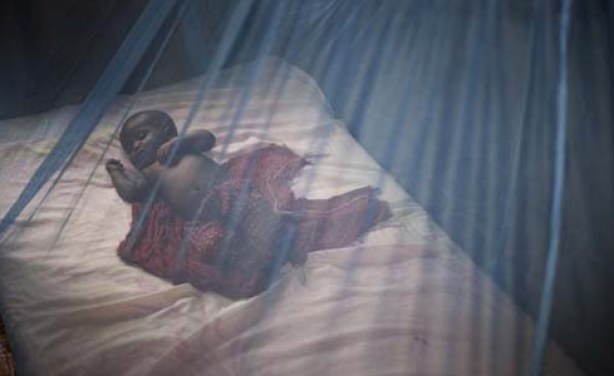 A child under mosquito net to prevent malaria (file photo).
InFocus
The government is set to roll out a malaria vaccine in children under the age of five from April 23, 2019. John Sande, an official at the National Malaria Control Programme, has ... Read more »

In order to generate African solutions to African challenges, researchers on the continent are being offered grants to come up with new drugs to fight malaria, tuberculosis and ... Read more »

The malaria outbreak which has been attributed to the heavy rains that fell in the country, has infected more than 1.5 million people and killed at least 3,853 in only 6 months. Read more »