I Know the Weight of Responsibility I Carry - Buhari
President Muhammadu Buhari has promised not to let the people down. Buhari pledged to keep working hard to deliver an improved life to Nigerians. Buhari has come under increased criticisms over his handling of the country's deteriorating security crisis.
Nigeria: I'll Not Let Nigerians Down - Buhari

Leadership, 8 May 2019

President Muhammadu Buhari yesterday in Abuja said he will not let Nigerians down in providing effective and result-oriented leadership that safeguard and ensures a better life for… Read more »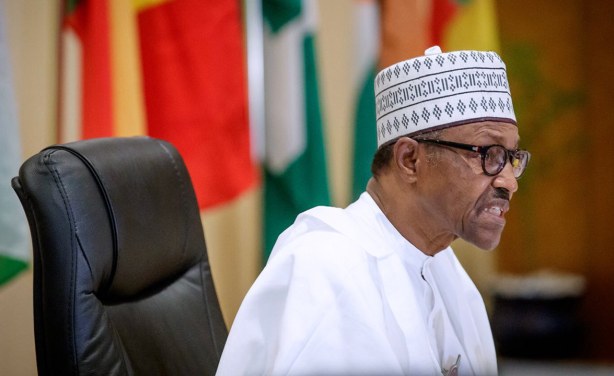 President Muhammadu Buhari.
InFocus
In a response to a question on the security situation in the country, President Muhammadu Buhari said that the Inspector General of Police, Mohammed Adamu, "is losing weight ... Read more »

President Muhammadu Buhari has asked cabinet members for comprehensive status reports on policies, programmes and projects for their respective ministries, departments and ... Read more »

The presidency has blasted online media critics and opposition politicians, who have insinuated that President Muhammadu Buhari might extend his 10-day private visit to London. ... Read more »