Content from our Premium Partner
GE Africa (Lagos)
"When You Train a Woman, You Train a Generation"
Obianuju "Uju" Anene worked for a year at GE as a sales and commercial engineering intern for the power and water division where she worked within the distributed power space. The GE Reports Africa's running series on "Women in Technology," profiles Uju's path to becoming a GE engineer - from her GE internship to joining the GE Operations Management Leadership programme (OMLP). Read more. More about GE in Africa in this BRIEFING.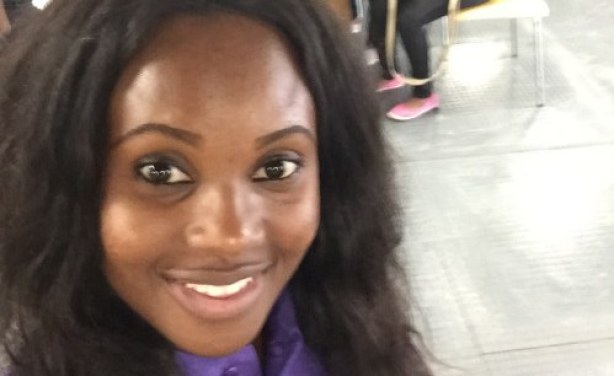 Obianuju Anene, who is currently on GE's Operations Management Leadership Programme, believes that more women should get involved in Science, Technology, Engineering and Mathematics careers.