Calendar For Mozambique General Elections Approved
The detailed calendar for Mozambique's general elections has been approved following a breakthrough in peace negotiations between the Filipe Nyusi-led government and main opposition Renamo. Mozambique will hold presidential, legislative and provincial elections on October 15, 2019.
Mozambique: 2019 General Elections Calendar Approved

Mozambique News Reports And Clippings, 18 July 2018

The detailed calendar for 15 October 2019 general elections - for President, Parliament (Assembleia da Republica), and provincial assemblies - was approved by the National… Read more »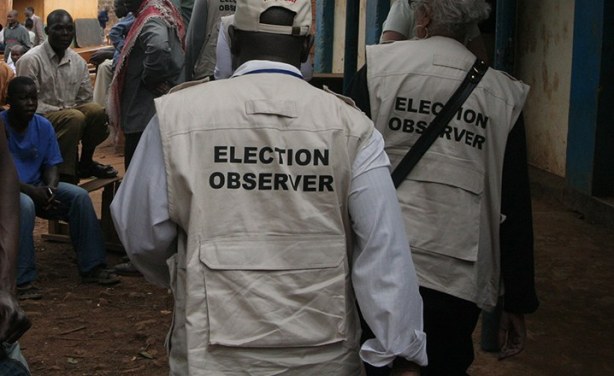 (File photo).
InFocus
Mozambique's President Filipe Nyusi and opposition Renamo leader Ossufo Momade have announced an apparent breakthrough in peace negotiations over the integration of former rebels ... Read more »

Mozambican President Filipe Nyusi has called for the immediate disarmament of the opposition Renamo's armed wing in a bid to conclude the peace process initiated before the death ... Read more »

The ruling Frelimo Party is reportedly divided over constitutional amendments that will end separate election of mayors and increase the power of senior and national party ... Read more »