WHO Scales Up Response to Ebola in DR Congo
What makes the DRC a particularly difficult case for the Ebola response is the ongoing conflict in the two eastern DRC provinces due to the presence of armed groups. The conflict has led to 4.49 million internally displaced people and 630,000 refugees, while 13.1 million people are in need of humanitarian assistance writes UNFPA's Aimee Manimani Nsimire.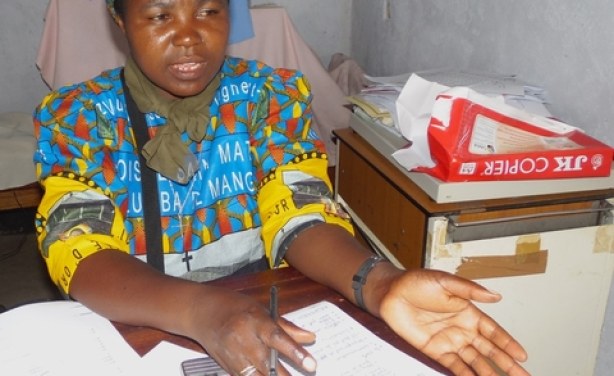 Free care for patients recovering from Ebola is being provided at Mangina Reference Health Centre, said Sister Yvette Kanyere, the facility manager.
Photo Essay
Picture 1 of 6

As if the consequences of an ongoing armed conflict were not already challenging, Mangina Reference Health Centre has found itself at the heart of the current outbreak of Ebola in the Democratic ... see more »
InFocus
In worrying developments in the Democratic Republic of the Congo Ebola outbreak, a patient with the virus died in Butembo, a city of nearly 1 million people, while cases mounted in ... Read more »
InFocus
WHO Director Tedros Adhanom Ghebreyesus says the organisation, the Congolese health ministry and NGOs are working 24/7 to contain the spread of Ebola. Uganda Northern Region ... Read more »

Rebel violence in eastern Democratic Republic of the Congo is escalating inside the vast country's Ebola-hit North Kivu province, putting millions at risk, the UN refugee agency ... Read more »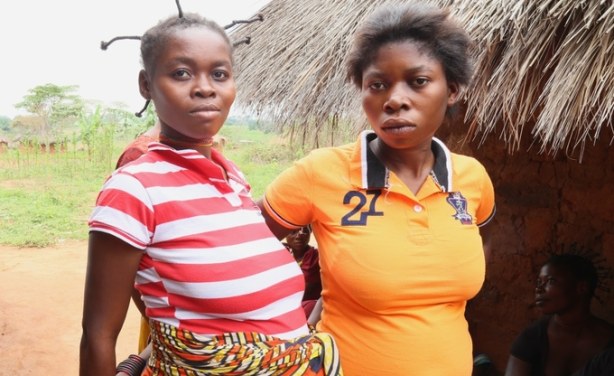 Insecurity due to conflict in the DRC has created the challenge of accessing communities in areas affected by the presence of rebel groups.