Western Sahara - UN Supports Envoy's Bid to Set Up Negotiations
The United Nations Security Council, which met last week in New York, reiterated its strong support to the UN Envoy for Western Sahara, Horst Kohler. A source says Kohler intends to invite the Polisario Front and Morocco to talks in Geneva. The UN called on the two sides to engage in these talks in good faith and without preconditions.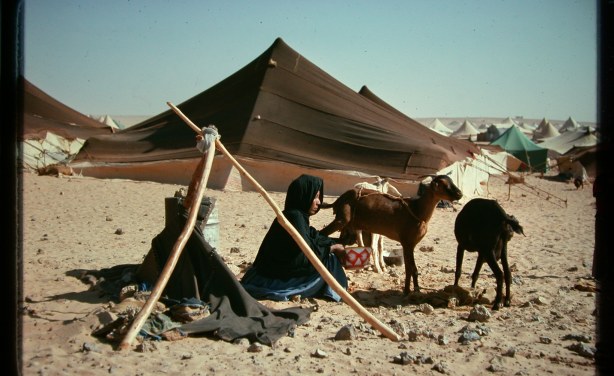 Saharan refugee camp between Tindouf, Algeria and the border with Western Sahara (file photo).
InFocus
"Your presence allows us to reiterate our support for the struggle of the people of Western Sahara for self-determination and independence," said South African President Cyril ... Read more »

The tenth annual meetings of African finance ministers, jointly hosted by the AU and the United Nations Economic Commission for Africa, have been abruptly adjourned over a dispute ... Read more »