Cameroon Opposition Moves to Holy Ground for Anti-Biya Protest
Security forces have been cracking down on street rallies protesting the re-election of President Paul Biya. To avoid beatings and arrest, protesters have taken their message to safer, even holy grounds such as schools and churches.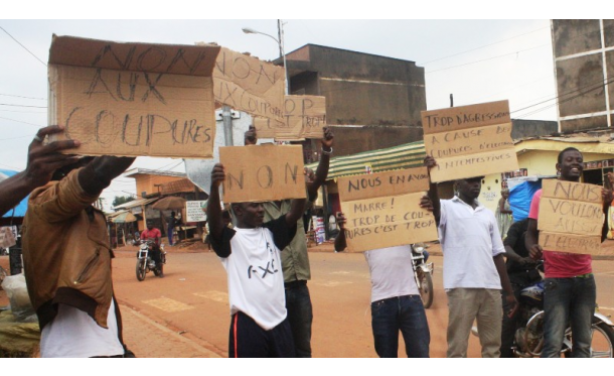 Youths protest against Paul Biya (file photo).