Should Ramaphosa Be Tough On Mnangagwa?
Inter-liberation movement solidarity is widely said to have strangled serious South African criticisms of Zimbabwean governments. This "quiet diplomacy" has been regularly dismissed as a strategy of doing nothing. If South Africa got serious, say the critics, President Emmerson Mnangagwa's regime would have to comply with its demands, according to The Conversation's Roger Southall.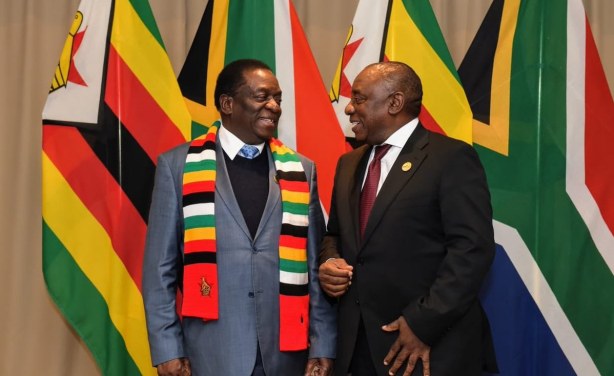 Presidents Emmerson Mnangagwa and Cyril Ramaphosa (file photo).