Claims of Rape Against Soldiers During Crackdown in Zimbabwe
At least 11 women from Harare have alleged they were raped by soldiers during the ongoing crackdown against opposition activists linked to last week's protests against fuel price hikes which turned violent, resulting in the killing of 12 people by security forces. In separate interviews from their Harare hideout, the women gave horrifying experiences at the hands of suspected soldiers.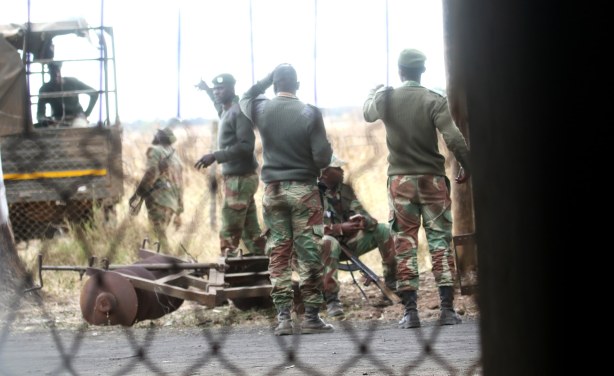 Military (file photo).