Is Zimbabwe Getting Another Currency or Not?
The government says claims by former finance minister Tendai Biti that the Zanu-PF administration is set to launch a new national currency are "contemptible fake news". Biti, who is also deputy national chairperson for the opposition MDC party, claimed on Twitter that the government was finalising the launch of a new currency.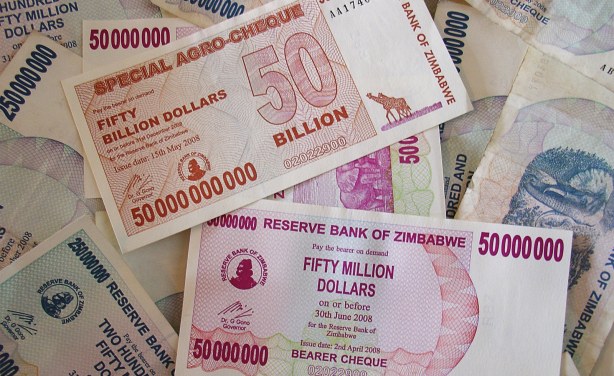 Zimbabwe's worthless currency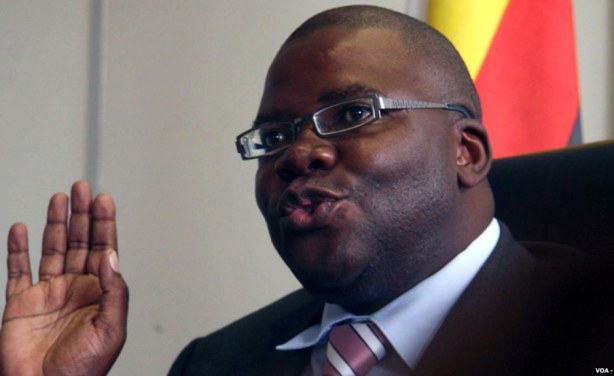 Opposition leader Tendai Biti (file photo).