Sierra Leone Villagers Sue Diamond Mining Firm #PanamaPapers
Villagers from Sierra Leone's eastern Kono district are suing a company which they accuse of being complicit in polluting air and well water, destroying crops and homes and provoking violence. They are hoping documents leaked as part of the Panama Papers revelations will help prove their case.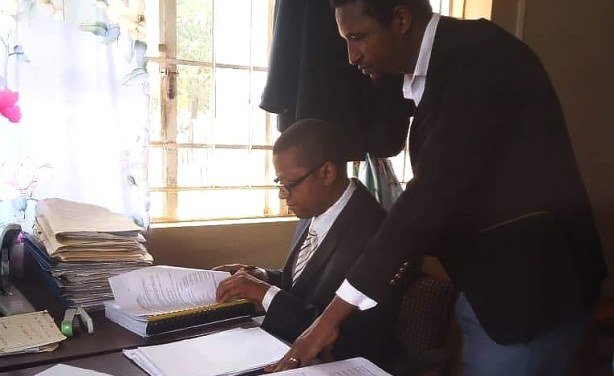 "All you see is adversity, misery and exploitation," says Benedict Jalloh (seated) a lawyer representing the villagers who have suffered from mining activity.