Kenyan Families Prepare to Claim from Ethiopia Airlines
Kenya's foreign affairs ministry has advised families and relatives of the 36 Kenyans who died in the Ethiopian air crash on March 10, on the additional documents needed for them to proceed with a claim against Ethiopian Airlines. The crash claimed the lives of all 157 people on board, with Kenya having the largest number of casualities.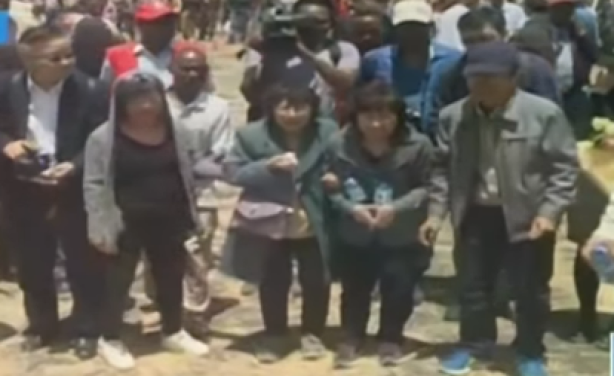 Family members visit the site of the Ethiopian Airlines crash (file photo).
InFocus
Carlos Velásquez, a U.S. attorney specialising in aviation law, wrongful death and personal injury, and who is leading a corsortium of attorneys to assist families to sue ... Read more »

The national carrier is planning to order up to 10 of the planes worth an estimated U.S.$1.2 billion. The Boeing 737-800 Max has been credited for its uel efficiency and ... Read more »

Tragedy is a human experience that no one can escape from. Yet the manner in which Western media report on death involving Africans remains infused with racism. Reporting on the ... Read more »