Former Mugabe Ally Kasukuwere Returns Home From Exile
Saviour Kasukuwere was among several of former First Lady Grace Mugabe's allies, including former higher education minister Jonathan Moyo and former labour minister Patrick Zhuwao, who fled the country after the army operation that led to former president Robert Mugabe's resignation.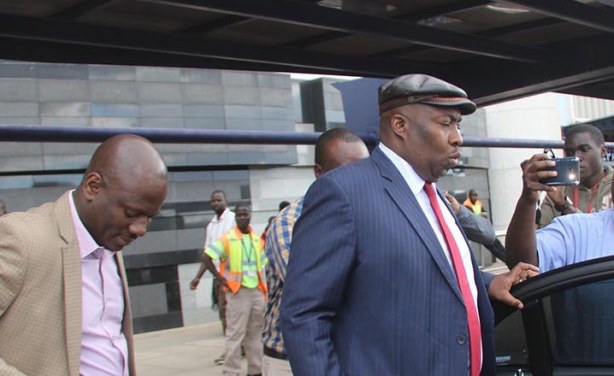 Former Cabinet minister Saviour Kasukuwere at the Robert Mugabe International Airport.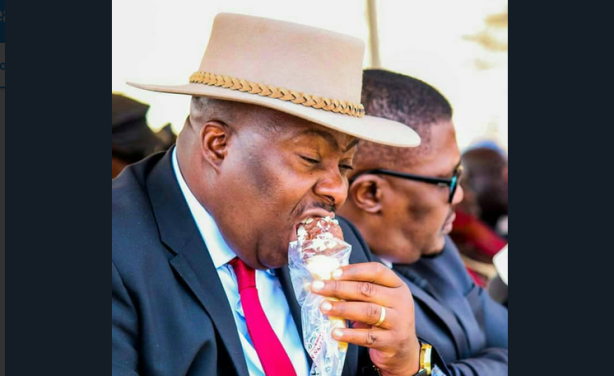 Saviour Kasukuwere (file photo).