Zimbabwe's State-Owned Bus Service Back - But Is It Sustainable?
The buses were re-introduced with lower fares to counter a hike by taxis that have dominated the industry since the government-run urban transport system went defunct over a decade ago. The buses are heavily guarded by armed soldiers and police.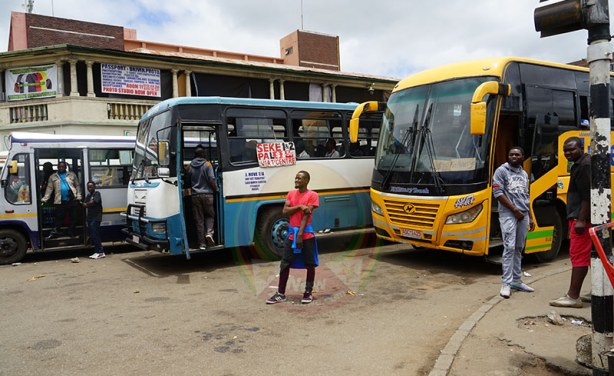 The Zimbabwean government has launched its nationwide urban transport service to try and cushion commuters from high taxi fares.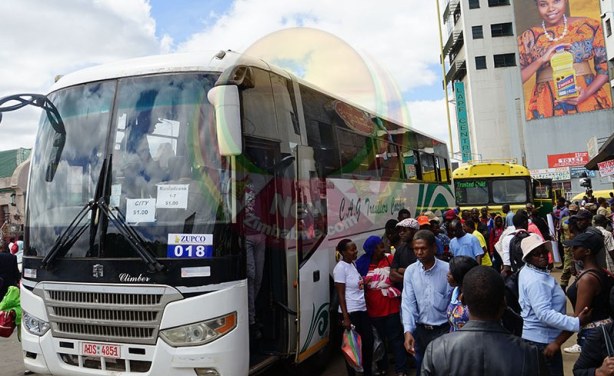 ...