Menstrual Hygiene Day - It's Time for Action
Half of the world's population by virtue of being female will at some point in their reproductive life have periods. It's a natural and normal occurrence; the average woman menstruates for 3,000 days during her life time. That said, menstruation is still considered a taboo subject for millions of women across the globe, according to Swenga.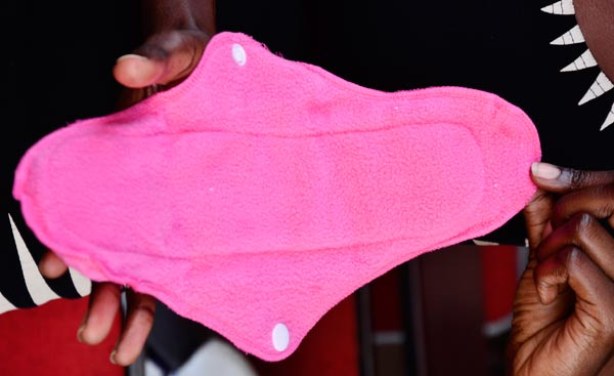 A reusable sanitary pad with flaps and fasteners at the side. With access to these, many girls would not absent themselves from school during menstruation.