Finance Minister Speaks of Axing by Zuma, Nuclear Deal at Inquiry
During his appearance at the Zondo Commission of Inquiry, Finance Minister Nhlanhla Nene has said that he was fired by former president Jacob Zuma in a meeting that lasted less than five minutes. He added that his refusal to toe the line on a nuclear deal with Russia and certain projects with the Gupta family cost him his postition.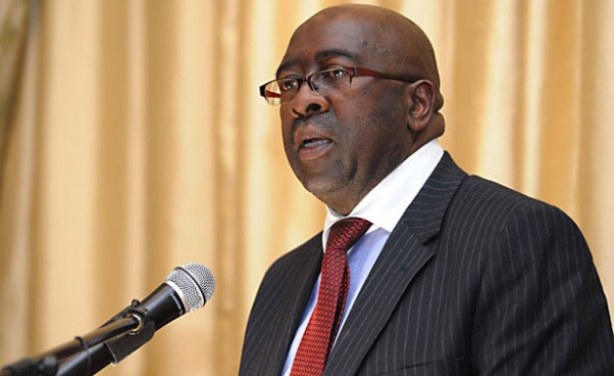 Finance Minister Nhlanhla Nene (file photo).
InFocus
The North Gauteng High Court has granted former president Jacob Zuma the right to intervene in the leave to appeal the state capture report case, allowing him to apply for leave to ... Read more »

Standard Bank's former head of compliance, Ian Sinton, who was testifying at the Commission of Inquiry into State Capture, has said that he faced threats from former mineral ... Read more »

According to Vincent Maleka, evidence leader at the Zondo commission of inquiry, the Guptas want to make use of the commission's processes to "proclaim and advance their ... Read more »