Trade is Key to Wealth Creation in Africa - Afreximbank's Oramah
The African Export-Import Bank (Afreximbank) promotes and finances the expansion of both intra-African and extra-African trade. The organisation's president Dr Benedict Okey Oramah told allAfrica last month in New York that African trade accounts for around three percent of global trade. "This makes Africa substantially de-linked from the global economy. We think that the route to expand that is greater inter-African trade," he said. The Bank hosts the inter-African Trade Fair in Cairo 11-17 December 2018.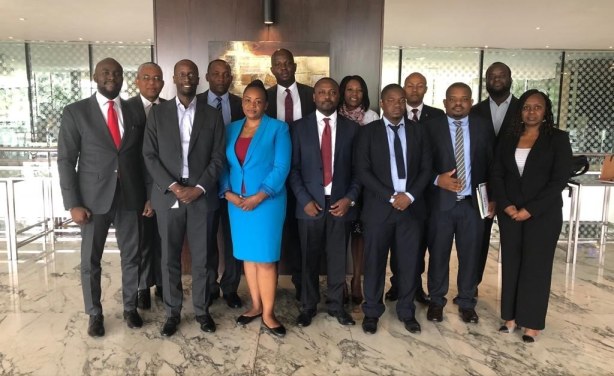 Participants in the African Export Import Bank roadshow in Dar es Salaam.
Video
Publisher:

Publication Date:

3 October 2018
Documents
Author:

Kanayo Awani

Publisher:

Publication Date:

28 September 2018

Presentation to the 'Africa and Diaspora Round Table' in New York in the lead-up to the Intra-African Trade Fair in Cairo 11-17 December 2018. The ... see more »
InFocus
More countries are joining in the continental deal expected to remove taxes from up to 90% of the 200 items traded on the continent, making them cheaper for consumers. South ... Read more »
InFocus
Africa must pursue a "learning-led" development strategy, Professor Joseph Stiglitz said in the inaugural Babacar Ndiaye in Washington, DC on October 15. The lecture series was ... Read more »

The first Intra-Africa Trade Fair was held with great fanfare in Cairo, spearheaded by African Export-Import Bank, a multilateral financial institution that finances and promotes ... Read more »