Zimbabwe to Be Renamed, If Chamisa Wins Election
Opposition MDC Alliance leader Nelson Chamisa says the country name is "cursed" and is responsible for the nation's poor showing in international sporting events. He has also indicated, in previous campaign rallies, that the country's provinces would also be renamed.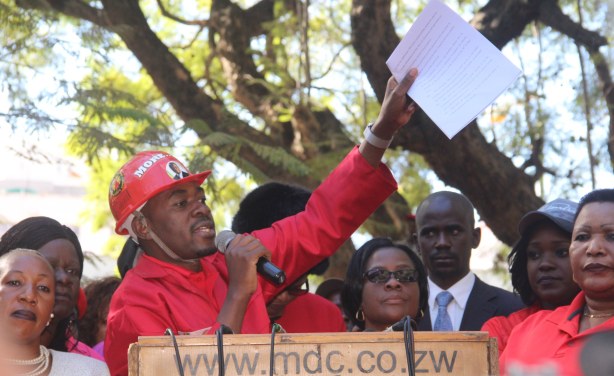 MDC Alliance's Nelson Chamisa (file photo).
Photo Essay
Picture 1 of 12

Campaigning has resulted in many audacious statements by Zimbabwe's opposition leader Nelson Chamisa as Zimbabweans prepare to vote in parliamentary and presidential elections on July 30. ... see more »