Mnangagwa's Son Reveals 'Near Death' Escape From Mugabe
With the country's security agents on his trail, President Emmerson Mnangagwa had to flee for his life when former First Lady Grace Mugabe tried to destroy him. In an interview with an international publication concerning details of the great escape, Mnangagwa's son Emmerson Jnr narrates how he and his fugitive father traversed landmine infested, rocky mountains in the Zimbabwe and Mozambican border area.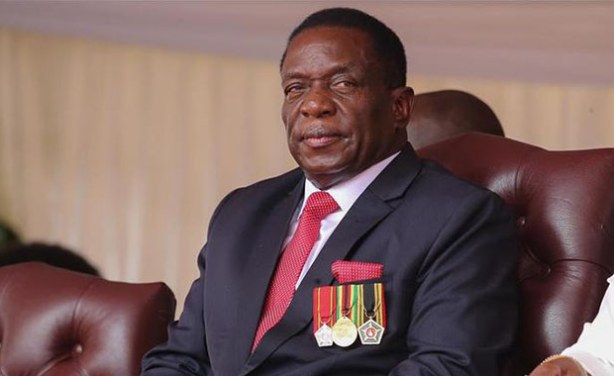 President Emmerson Mnangagwa (file photo).