Here's What Some World Leaders Think of Zimbabwe's Mnangagwa
After being denounced for years for its dictatorship and destructive economic policies, Zimbabwe entered a new chapter in July 2018, following the presidential election that saw Emmerson Mnangagwa winning a clear majority - arguably the most significant development in the Southern African nation since it gained independence. Now the country is at a crossroads, with the new leadership facing a challenging task to show its commitment to advancing a genuine democratic transition.
Writing for AllAfrica, two former African leaders, a leading member of the United States Congress and top U.S. diplomats under both Democratic and Republican administrations record their worries for the development of democracy in Zimbabwe.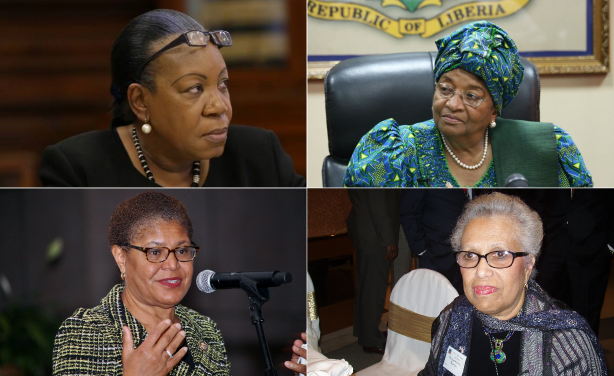 From top, left to right, Catherine Samba-Panza, Ellen Johnson Sirleaf, Karen Bass and Constance Newman.