Another Cholera Outbreak Hits Northern Zimbabwe
At least 191 people have reportedly been infected in the rural town of Mount Darwin, near the border with Mozambique - barely three months after dozens of people died of the disease. The cholera outbreak has exposed lack of maintenance of infrastructure, with burst pipes and contaminated boreholes now second nature in the economically ravaged country.
Zimbabwe: Cholera Cases Rise to 191 in Mount Darwin

The Herald, 4 December 2018

Cholera cases in Mount Darwin have risen to 191 while deaths have remained at three in the artisanal mining area of Mukaradzi. Speaking to The Herald yesterday, Mashonaland Central… Read more »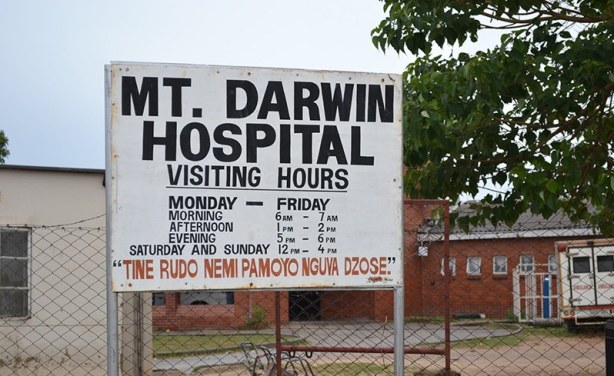 ...